Clinics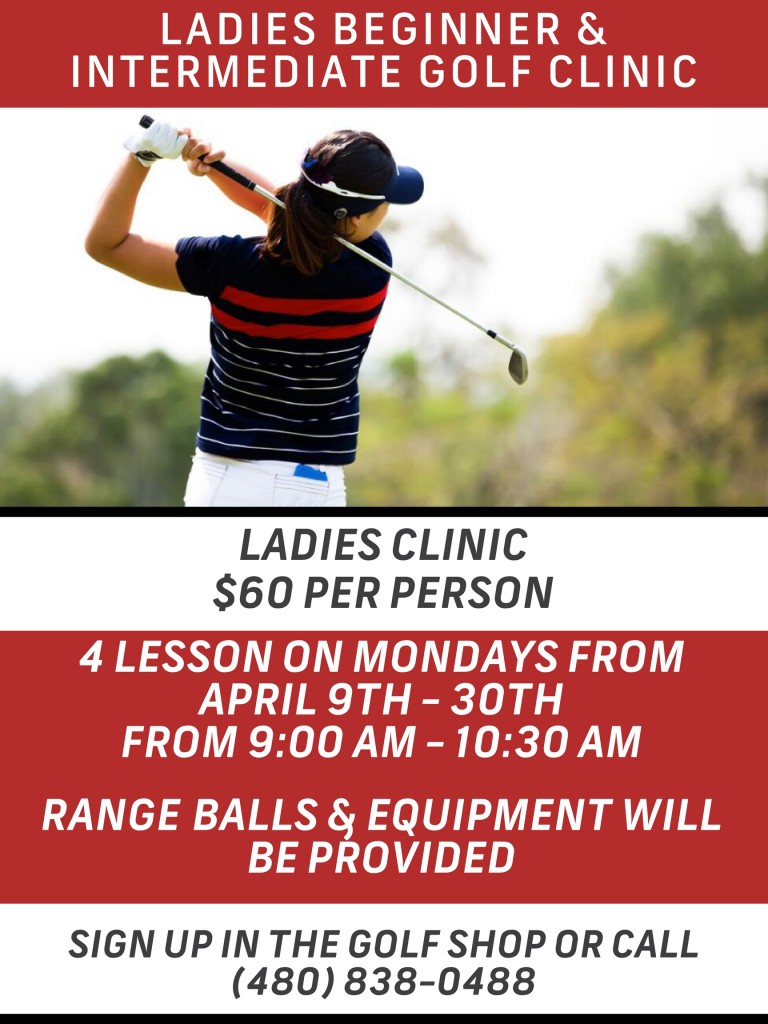 Chip N' Sip
Golf is meant to be enjoyed! Chip N Sips are a unique way to become aquatinted with the game and touch up on your golf skills. Established lesson goals will encourage our "sippers" to improve their game from "Sipper" up to the "Sommelier" level.
Chip N Sips will be limited to the first six (6) ladies to sign up each week. Family, friends, and guests are welcome.
When: Every Tuesday from 4pm – 5pm
After the lesson each "sipper" will be invited back into the restaurant for one (1) complementary glass of wine from a predetermined list, share an hors d'oeuvre with the group while we discuss the clinic.
Cost is $25 per person/per session
Sign up over the phone or in the Golf Shop (480) 838-0488
For more information ask Austin (858) 213-6040