Weddings & Banquets
Host Your Wedding Or Any Special Event At Shalimar In Tempe Arizona!
Thank you to Joanna Ramirez of Joanna Joy Photography and Dina Cooper of Dincoo Photography for allowing us to feature their photos on our website.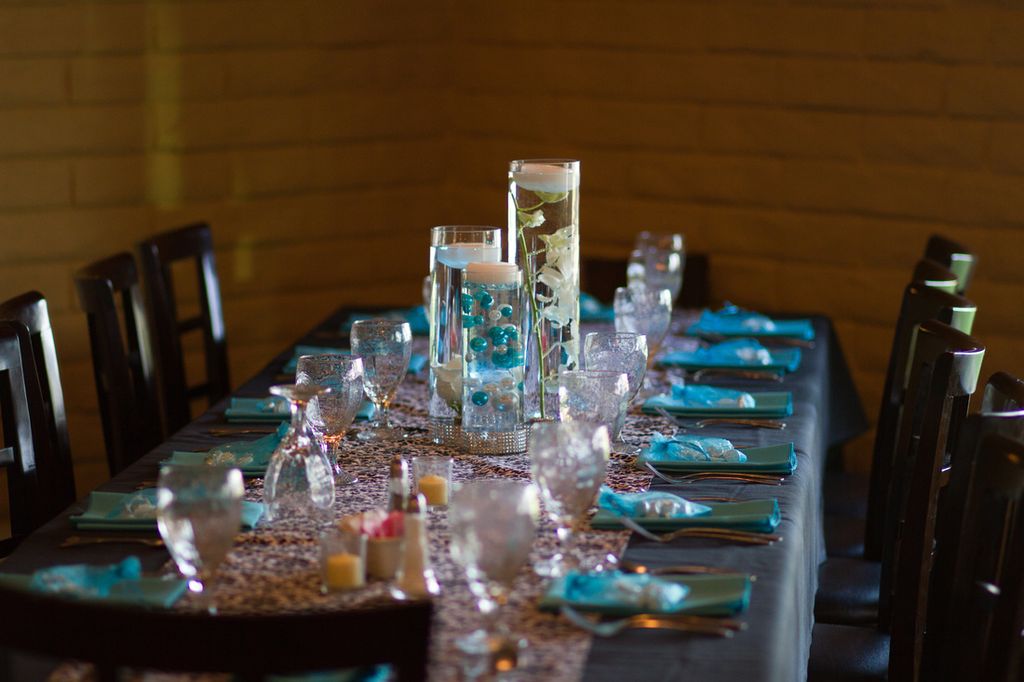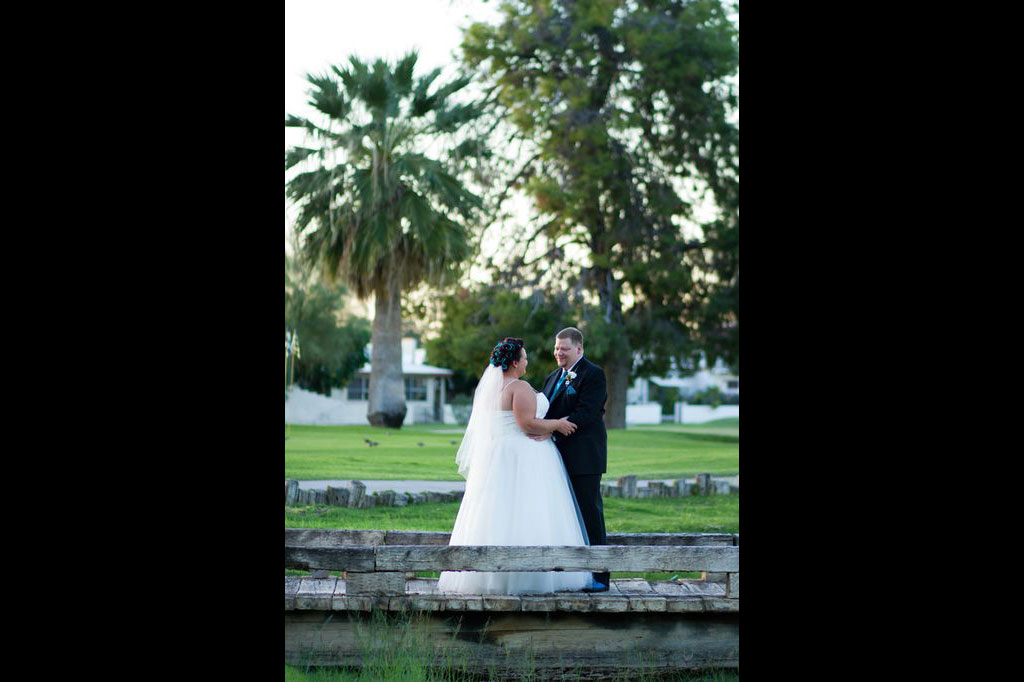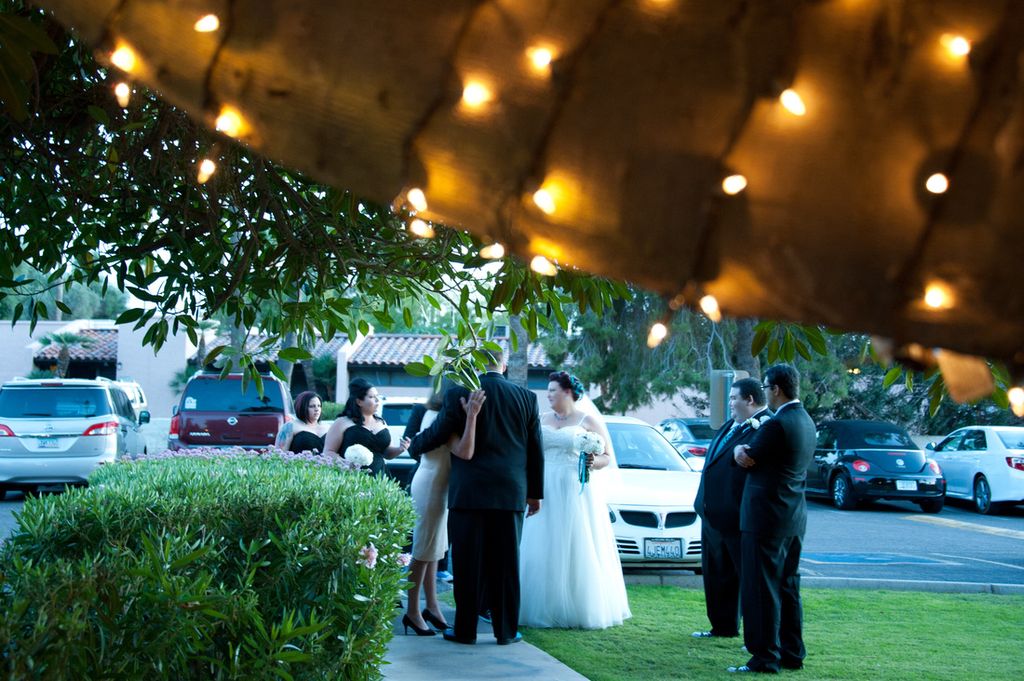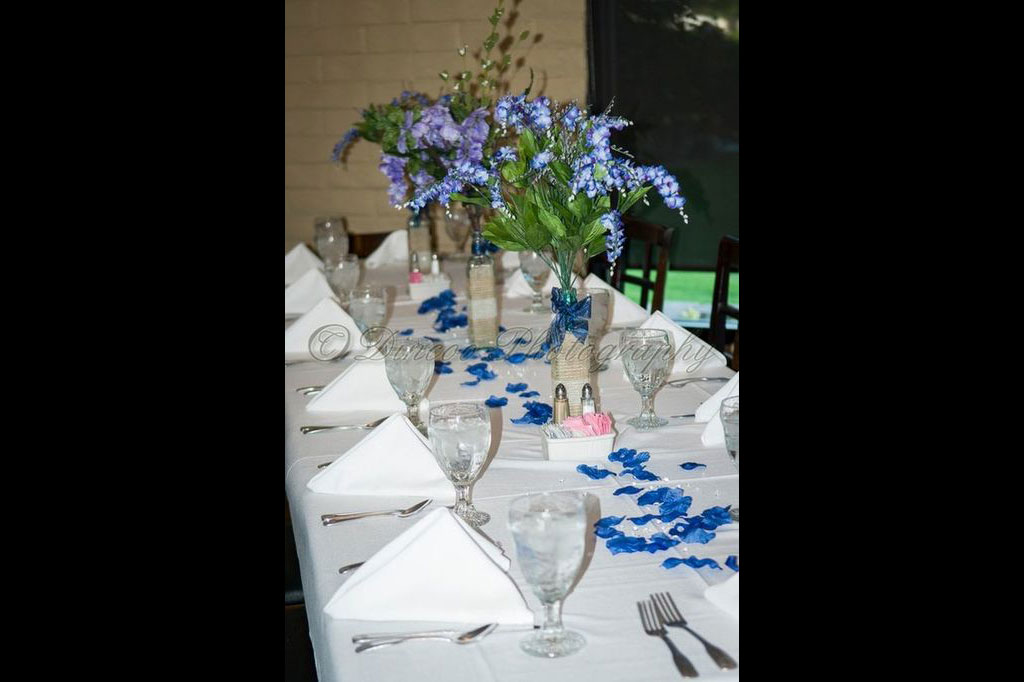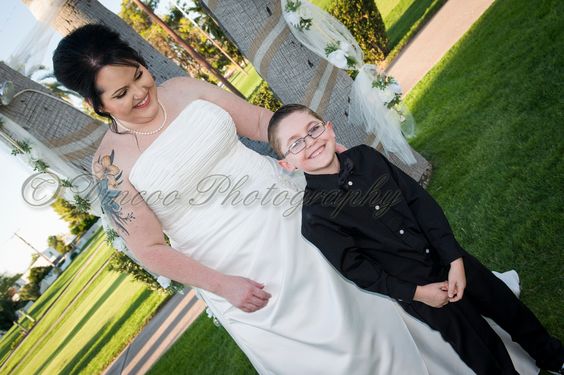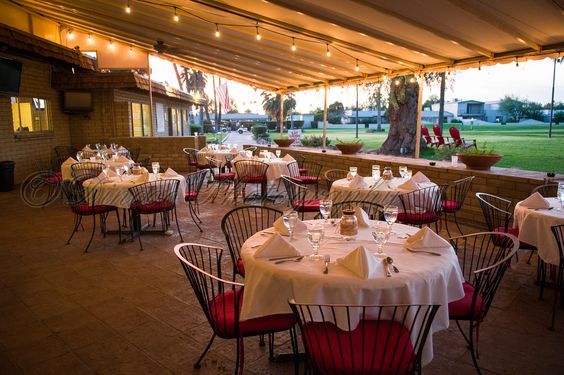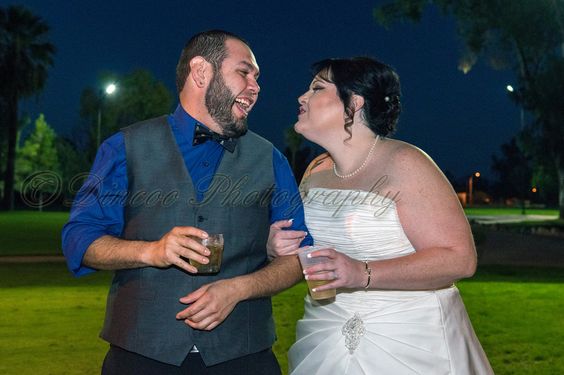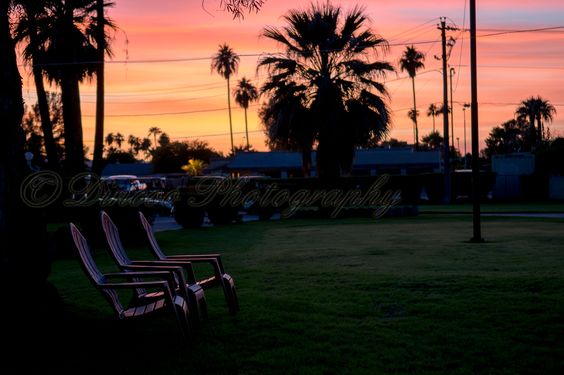 Why Choose Shalimar Golf Club?
Our beautiful setting offers you versatility and is a perfect venue for your wedding, reception or any special event. We are honored to provide an atmosphere that will make your day special! Please call Jane Thomas at 480-831-1244 to arrange your memorable event.
Banquets
Our main clubhouse, with spectacular views of our golf course, is a perfect place for your next banquet and seats up to 200 people. For larger groups, outside events may be planned.
Your Special Event
If you are interested in booking an event at Shalimar Golf Club, please complete the request information form, tell us a little bit about your event, and we will be in touch with you to go over the details and make sure that everything is done just the way you want it.